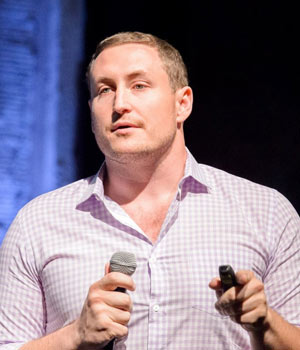 David Fairbrothers
Co-founder/CEO
Over the past ten years, David has been involved with or led product development in seven different companies in industries ranging from consumer internet to healthcare technology. David has led Dorsata from an idea to a robust platform that is in use by thousands of clinicians in settings ranging from ambulatory medical practices to large, academic health systems. Prior to starting Dorsata, David taught himself to code and is now a full-stack software developer on a variety of web and mobile platforms such as Ruby on Rails, AngularJS, Swift, and LAMP. David holds a BA from the University of Virginia and was a member of the football team there.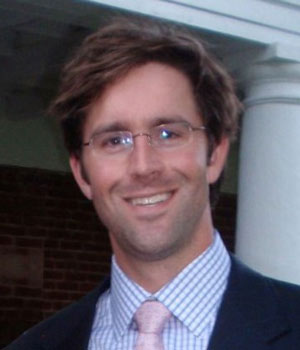 Greg Herrington, MBA
Co-founder/VP Product
Greg is a serial entrepreneur and a full stack PHP & Rails developer. His product management & development experience comes from a diverse technology background that spans both consumer & enterprise focused SaaS companies. As the only non-physician in his family, Greg is excited to finally have something medically relevant to contribute to the Herrington family tradition.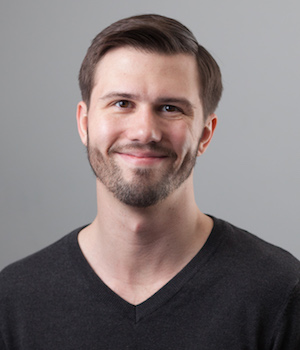 Brandon Boswell, MBA
VP User Experience
A mix of Developer, Designer, and MBA, Brandon got his start in marketing and design before moving to the healthcare space to solve the disconnect between clinical best-practices and actual clinical workflow. As VP of User Experience at Dorsata he has been building a care-plan based experience over Athenahealth to streamline the process of delivering the right care at the right time in Obstetrics. His work at Dorsata includes observing clinical workflows as well as building backend APIs in Ruby and Node and provider facing front-end applications in Javascript/HTML/SCSS.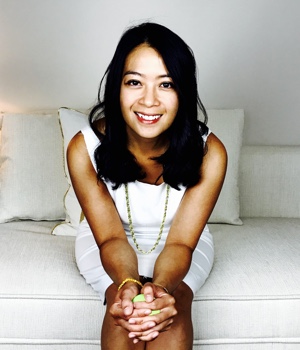 Aixa Almonte
VP Customer Success
Aixa (pronounced "eye-za") has a diverse career in education and healthcare technology. Her passion for improving women's health began in high school while filing away paper lab results into patient charts at her aunt's ob-gyn practice, and has guided her to leadership roles in education, health care consulting, ed tech product management, and relationship development for large health systems. At Dorsata, Aixa leads all teams responsible for onboarding and managing all customer activity post-sales. Prior to Dorsata, Aixa worked in a number of key roles at athenahealth: building internal and external collateral for athenaClinicals, scaling the Client Service Center, and developing training curriculum for client facing teams. She was then a founding member of athenaCare, the on-site consulting team, leading clinical workflow optimization for ob-gyn and multi-specialty practices. She then joined Advanced Practice Strategies, where she stood up a Product Management function overseeing Gnosis, a web-based assessment driven learning & analytics platform for ob-gyns and ED providers. Aixa holds a A.B. from Brown University and a Ed.M. from Harvard Graduate School of Education.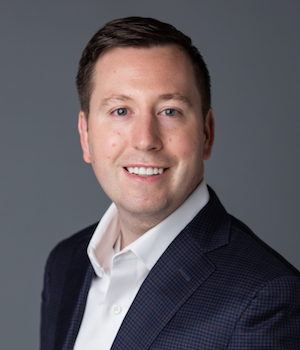 Justin Shuman
VP of Business Development
Justin joined Dorsata as Vice President of Business Development in 2018. In his role, Justin is responsible for all revenue related activity at the company. Justin, for more than ten years, has operated in positions where he has led or been involved with complex sales, partnership, investment, and M&A responsibilities. Prior to joining Dorsata, Justin was responsible for business development activity with regional and national health plans at Avalon Healthcare Solutions, a clinically focused comprehensive lab management company. Prior to Avalon, Justin held roles in investment banking and private equity, where he advised companies on strategic options and made investments in middle-market companies. Justin holds a BS in finance from Drexel University and a MBA from Cornell University.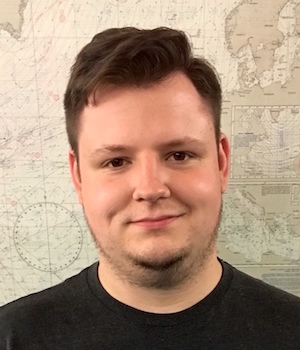 Cameron Gallarno
Senior Software Engineer
Cameron's experience as a full-stack developer uniquely enables him to produce intuitive web and mobile products. His skill-set facilitates an innate understanding of user experience, while driving his natural ability to solve technical problems with code. In his free time, Cameron enjoys expanding his technical knowledge by tinkering with hardware platforms like Tessel and Arduino.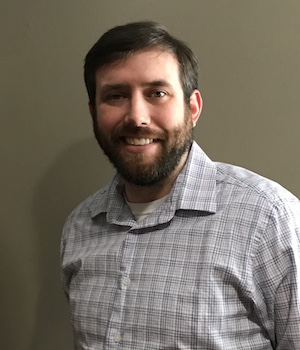 Daniel Osborne
Customer Success Manager
Daniel is a healthcare IT veteran with experience working with both independent practices as well as health IT vendors. A North Carolina native, he has a great love for sports, history and the outdoors as well as a need to continue growing and improving the experience of staff, patients and providers as they journey forward into the next chapter of healthcare.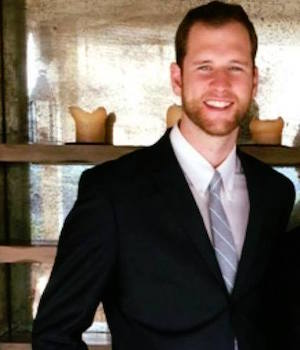 Matthew Hawes
Business Development
Matt is a top inside sales specialist with experience in crushing quotas, leadership development, and providing excellent customer service to major accounts. He's jumped head first into the opportunity to lead pilot projects and build successful customer acquisition strategies for well-established marketing leaders, and is excited to bring a fresh perspective and passion for health to the Dorsata team.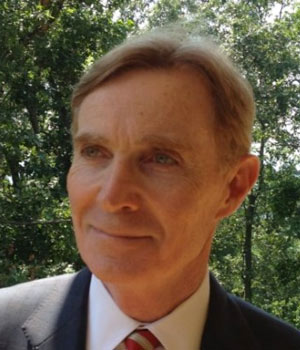 Mark Kolb
Chairman
Mark is an executive with broad experience in the healthcare, life sciences & IT industries. As CEO/founder of Taratec, he raised VC & sold it to Patni Computer, afterwards running their global life sciences business. Recently as CEO he sold Dynamic Clinical Systems to Press Ganey. He has served for 12 years as a Trustee of the Somerset Medical Center. Mark is an avid runner, having run the Boston & NYC marathons.